Welcome to Mosaic Monday a weekly meme where we get together to share blog posts of photo mosaics and collages we've created.
Your post can contain just one mosaic or as many as you like, you can join in whenever you wish, weekly; monthly or every now and again.
Remember to include a back link to Mosaic Monday so that your readers can discover even more wonderful mosaics.
The simplest way to link back is to include the Mosaic Monday button in your post you can also add the MM button to your sidebar.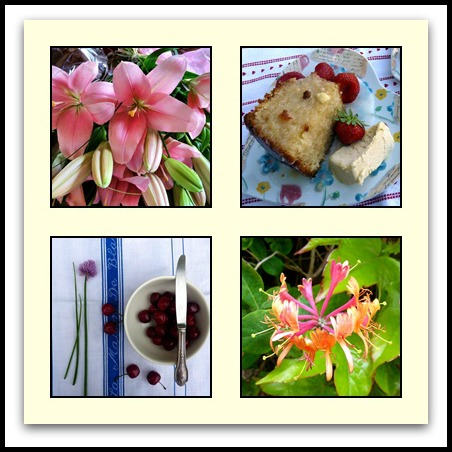 Instructions: Select all code above, copy it and paste it inside your blog post as HTML
On Mondays my post, containing the link up, will be live from 7.00 am French time and close at 7.00 pm the following day.
Be sure to add the link to your MM post and not to your blog and finally I'd like to ask that you do not include any link parties in your post.